International
Threats to law enforcement recorded due to Trump raids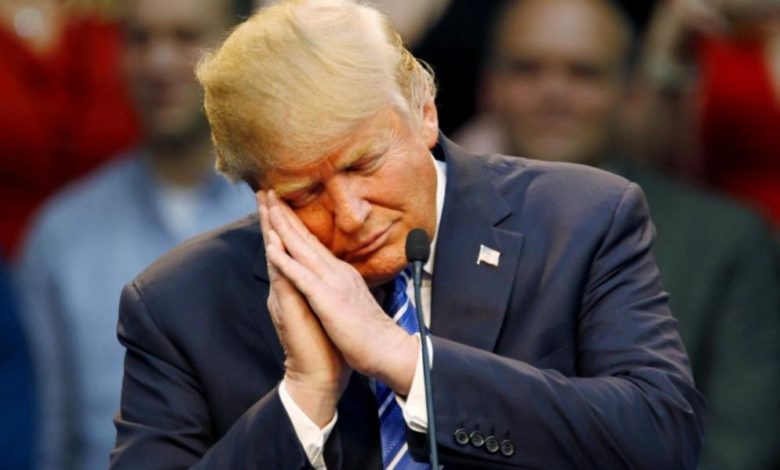 US intelligence agencies are recording an increase in incoming threats against law enforcement amid raids at the residence of former US Republican President Donald Trump.
This was reported by Fox News on Sunday, referring to a summary from the Federal Bureau of Investigation (FBI) and the country's Department of Homeland Security (DHS) sent to other law enforcement agencies. 'law application.
Intelligence agencies have noted an increase in promises of retaliation against law enforcement, justice and executive branch officials, including a threat to plant a "dirty bomb" outside FBI headquarters.
In addition, calls for "civil war" and "armed uprising" have increased on social media. According to an FBI document, many of those threats include allegations that the 2020 presidential election result was rigged.
FBI agents searched Trump's property at Mar-a-Lago on August 8. Intelligence agents focused on the Republican's office and the premises where the former president resides while he is in Florida. As his son, Eric Trump, claimed, the FBI had found nothing incriminating, seizing only personal effects and photographs of some family members. On Thursday, Justice Secretary Merrick Garland said he had decided to search the property of the former Washington chief of staff. However, he declined to list the reasons for such a measure. The Wall Street Journal previously reported that FBI agents seized 11 sets of classified documents during the operation.
According to the warrant made public on Friday, the search was carried out as part of an investigation into the unlawful use of defense information, theft and destruction of documents. The list of seized items attached to the warrant contains, inter alia, "miscellaneous top secret documents", "classified documents", "confidential documents", "classified/TS/SCI documents" (also varying degrees of secrecy in the records management in the United States).
237online.com