Economy
Investment Promotion Agency spends 300 million in Qatar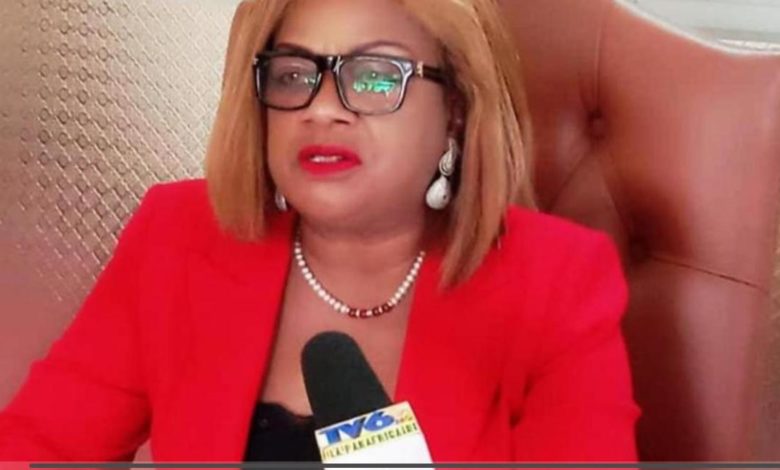 It is a mafia network in the heart of the Cameroonian state under the pretext of the World Cup in Qatar.
While young entrepreneurs are only asking for 5 or even 10 million to relaunch their activities, the Investment Promotion Agency – API had a brilliant idea to spend hundreds of millions of CFA francs in Qatar.
Thus Marthe Angeline MINDJA released nearly 300 million FCFA for Qatar and went with a delegation of 15 people. In peace, we eat.
BORIS BERTOLT