Sports
Fecafoot wrote to Inter Milan to say that André ONANA was expelled from the indomitable lions for indiscipline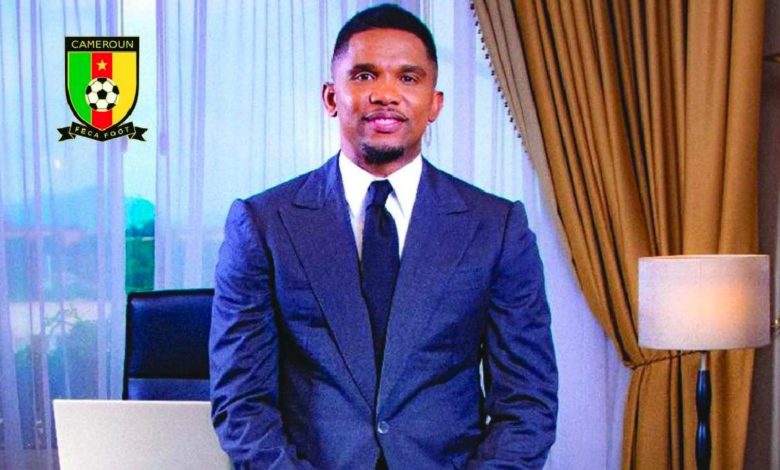 You can be mean like that! Rigobert Song is a liar. André ONANA never asked to leave.
They chased him away. It is since yesterday Monday, November 29 that they had already informed Inter Milan.
Yesterday they had already taken his ticket.
I told you, it was Dadis Camara and Ernest Obama who started this whole affair.
Let's just go.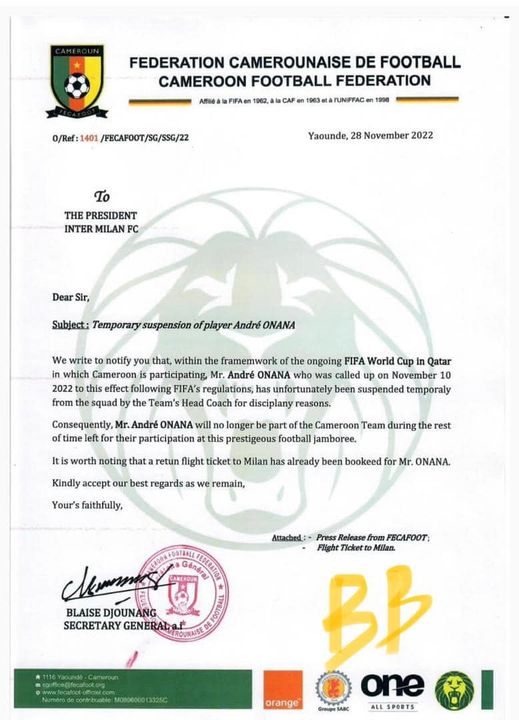 BORIS BERTOLT