International
Toyota closes car assembly plant in St Petersburg, Russia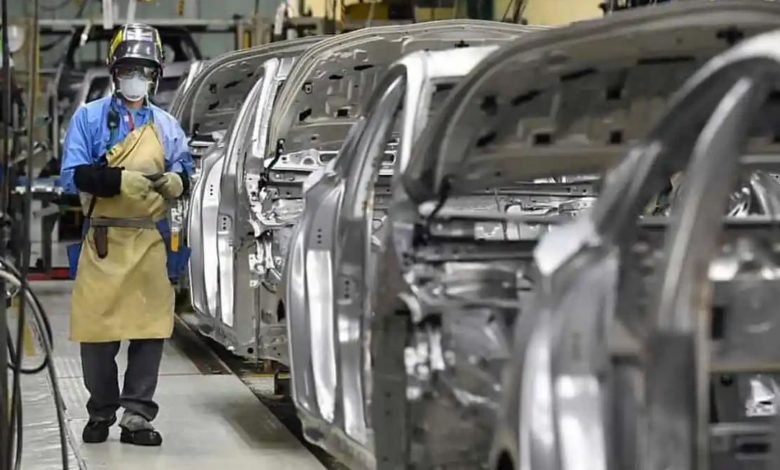 Toyota is closing its plant in St. Petersburg, the Russian Ministry of Industry and Trade has told. The company will fulfill all its obligations towards the staff, he said.
"Toyota Motor Company is closing its assembly site in St. Petersburg. It will fulfill all its social obligations with regard to the employees, while also paying them considerable additional allowances. In addition, the company will continue to provide after-sales service for Toyota and Lexus cars and support dealerships," the ministry said.
The St. Petersburg Employment Center is ready to help find new jobs for all factory workers, the press service of the city's labor and employment committee reported.
In March, Toyota suspended activities at its auto assembly plant in St. Petersburg, which opened in 2007, following component supply disruptions.
237online.com