International
Almost two-thirds of UK businesses hit by anti-Russia sanctions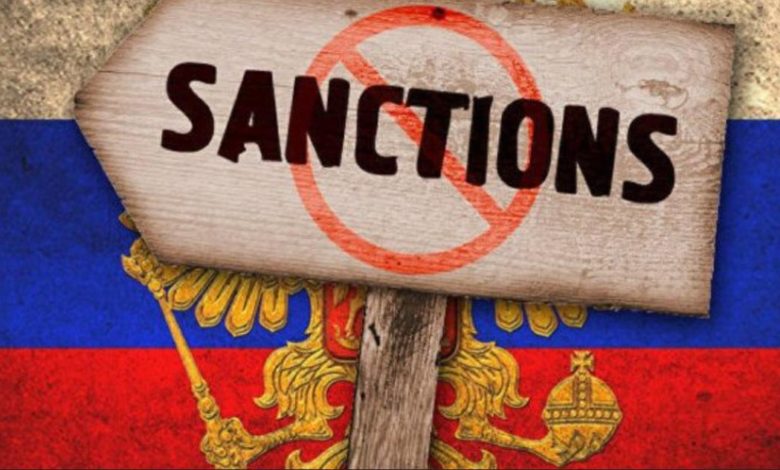 Around two-thirds of UK businesses have suffered losses due to sanctions action against Russia, the Daily Mail newspaper reported on Sunday.
The relevant data is contained in the survey by British insurance broker Mactavish. The results showed that around 71% of companies registered in the Kingdom were directly affected by the restrictions imposed on Russia.
Nearly half of the companies surveyed experienced increased operating costs and production disruptions. 44% of companies said they had lost suppliers due to sanctions imposed on Russia, while 42% reported personnel problems. At the same time, 92% of financial services companies suffer losses because some of their acquired assets and securities are directly linked to Russia.
Daily Mail also notes that 84% of UK airlines have reported losses from leased planes stranded in Russia.
237online.com