Policy
Cameroon – Protest Against Biya In Geneva: CPDM Central Committee Member Wants Biya To Sack Collaborators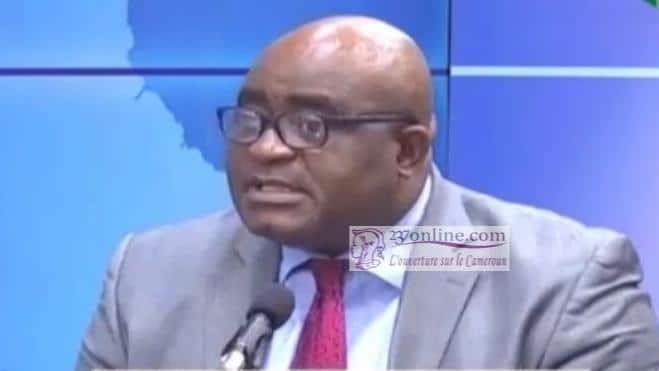 Professor Messanga Nyamding, member of the Cameroon People Democratic Movement, CPDM Central Committee, has suggested that President Paul Biya, should dismiss some of his close aides, following a recent protest against the President in Geneva, Switzerland.
Professor Nyamding was speaking on a TV program over Equinoxe on Sunday July 21, where he pointed accusation fingers at some members of the secretariat of Presidency of the Republic.
He said if he was President Paul Biya, he would have sacked some members of the secretariat for playing a conniving role in the embarrassing scene that took place at Geneva.
Questioned if Brigade Anti-Sardinards (BAS) has links with leaders of the Cameroon Renaissance movement, the coordinator of the 'Biyaist Movement', said BAS was simply reacting to the high level of corruption network, built by close collaborators of president Biya, that has damaged the aspirations of many Cameroonians.
President Paul Biya's latest "private visit" to his usual retreat at the Intercontinental Hotel in Geneva sparked more than its usual mix of political controversy and quiet embarrassment.
Few weeks ago, Swiss police fired tear gas and water cannons at Cameroonian protesters who clashed with security at the hotel where dozens of Biya's personal security agents and federal police stayed on guard in- and outside.
The protesters were asking Biya to return to Cameroon and face the problems faced he caused in the country. They were focusing on the political upheavals ranging from the imprisonment of activists if the Cameroon Renaissance Movement party of opposition leader, Maurice Kamto, and the Anglophone Crisis.