International
Tesla has produced more than three million electric vehicles (Musk)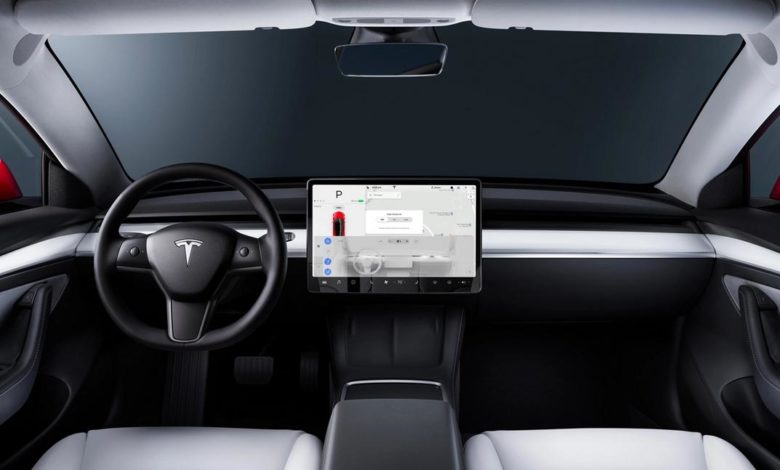 US company Tesla, which produces electric vehicles, has passed the three million mark of vehicles rolling off the assembly line, company chief Elon Musk announced on Twitter on Sunday.
« I congratulate the Shanghai mega factory on producing the millionth car! Now over three million Tesla cars have been made," Mr. Musk wrote. He noted the success of an electric vehicle assembly plant in Shanghai, which, despite China's current coronavirus restrictions, had produced its millionth vehicle.
Mr. Musk founded Tesla in 2003. The company's headquarters are located in the US city of Palo Alto, California. At first, the company specialized only in the production of electric vehicles, but later it also began to create solar panels and other energy storage systems. In October 2021, the company's market value exceeded $1.000 trillion.
237online.com