Company
University of the Mountains: The Magisterium of Pr André NTONFO celebrated at the University of BUEA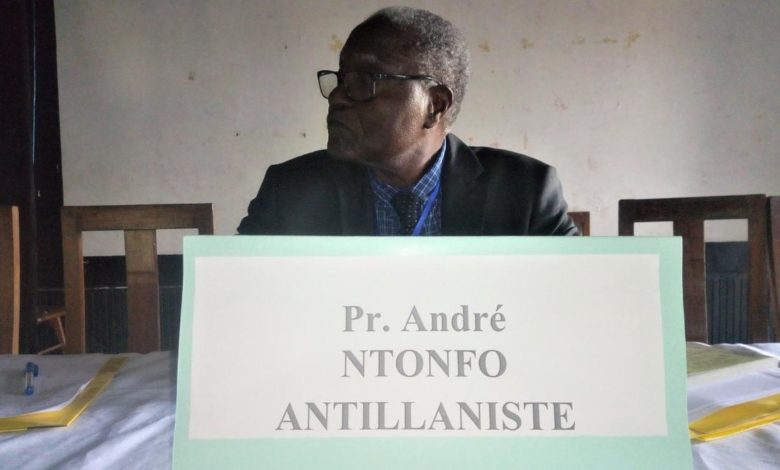 It was Friday, January 29, 2021 during a study day in tribute to this pioneer among African Antillanists.
(Pr NTONFO is the Director of the Institute of African Studies of the University of the Mountains) Organized by the University of Buea, this day which was held in the presence of Pr André Ntonfo in person, icon of scholarly knowledge whose reputation goes beyond national borders, had as its theme "Caribbean Literature and Civilizations: What Issues Today? ".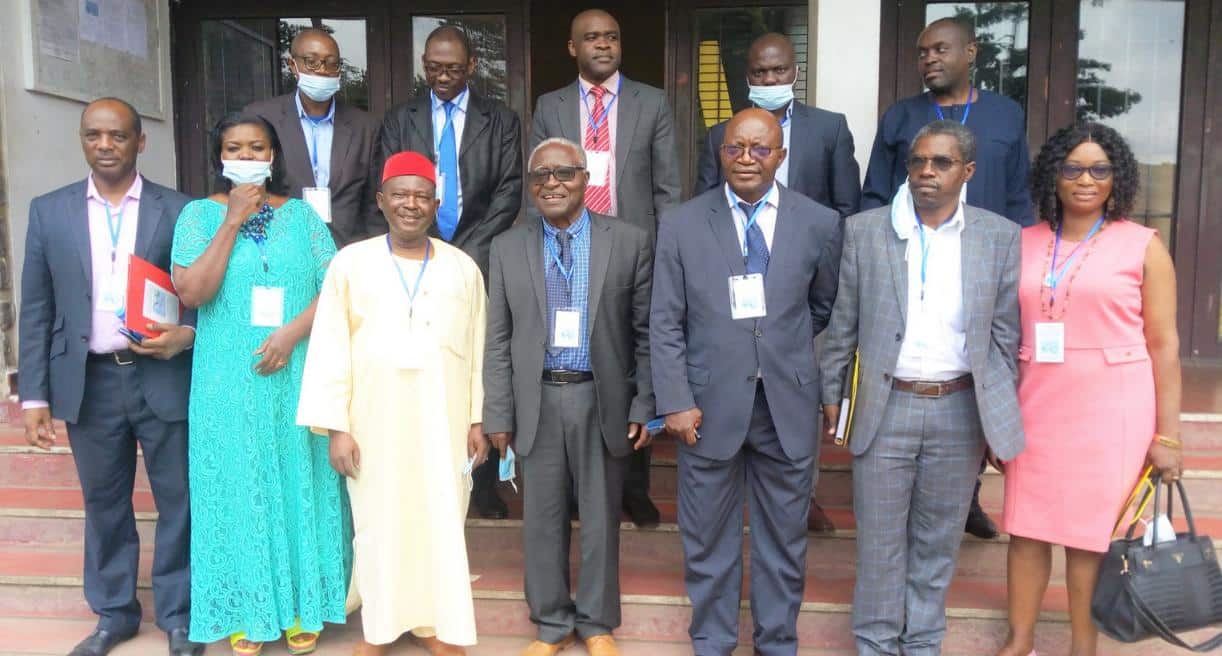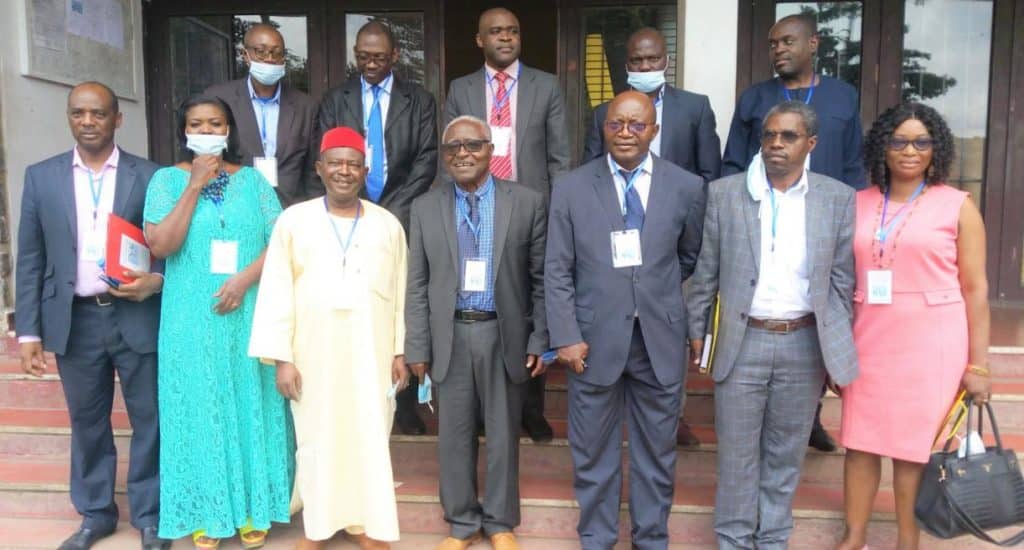 The organization of this meeting was placed under the auspices of the Vice-chancellor of the University of Buea, Professor Ngono Horace Manga and the coordination of the research group on comparatism at the University of Buea (GRECOM), the Group of Research on the Imaginary of Africa and the Diaspora (GRIAD) of the University of Buea, and the Research Team in Literature, Arts and Civilization (ERLAC) of the University of Yaoundé.