Economy
Digital: Solutions for sustainable growth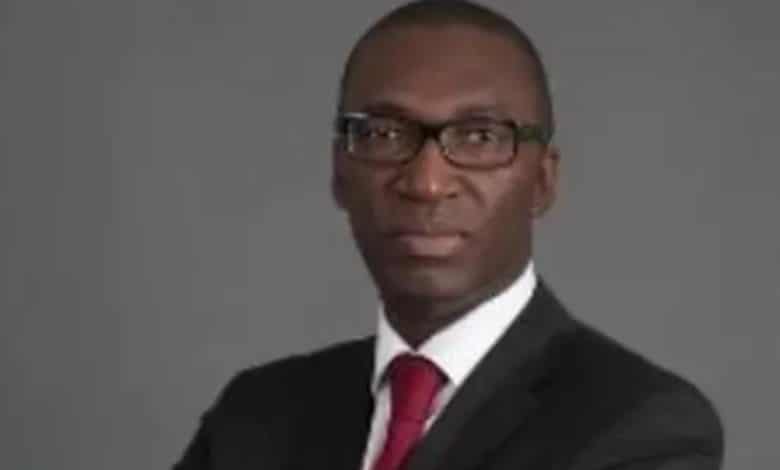 Launched in July 2022, Africa Smarts Today's mission is to strengthen Africa's economy from within.
Roger Kamgaing, the former executive vice-president for services to governments and institutions of the Swiss group SGS, is today founder and CEO of the firm Africa Smarts Today. This by offering local decision-makers digital business solutions that allow governments to create inclusive sustainable growth.
And Roger Kamgaing believes that digital technology can be the great force in this economic transition and growth. Hence his commitment through Africa Smarts Today to convince governments that the development of digital infrastructure through investment, training and capacity building in this sector is what Africa needs to drive inclusive economic growth.
Roger Kamgaing's vision: "Digital services developed in Africa, on devices designed by men and women with African education, that reach the whole continent. Some will say that it is a simplistic or unrealistic vision, but to those, I will answer that tomorrow belongs to those who prepare for it today. To create a brighter future, we must first imagine it and then act on it. » Digital in Africa, the Cameroonian has been interested in it for a long time. Passionate about new technologies and convinced that Africa has an important role to play in the global economy through appropriate digital solutions, he launched in 2014, in parallel with his job at SGS, the TIME Incubator (now TIME SA) to support African startups.
With 20 years of experience at the multinational SGS, which offers services in the fields of control, verification, analysis and certification, in relation to the marketing and transport of goods, as well as training people, Roger Kamgaing therefore proposes today to put his experience at the service of African decision-makers.
237online.com