International
The Russian Checkmate fighter will be presented at the Dubai Airshow 2021 (source)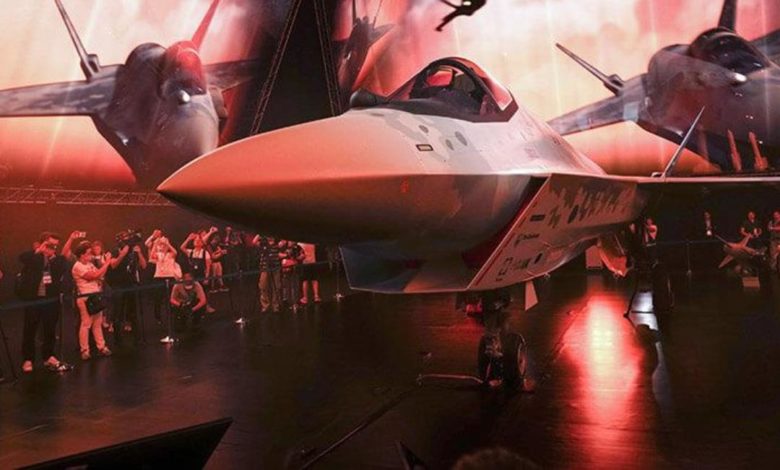 The Russian company Rostec will debut the new Checkmate fifth-generation single-engine fighter for the first time at the Dubai Airshow 2021 international airshow, which will be held from November 1 to 18 in the United Arab Emirates. This was reported by an aviation industry source to TASS.
"Checkmate has generated great interest overseas, the Emirates is an ideal platform to introduce the aircraft to many potential partners," the source said.
As a reminder, Alexander Mikheyev, general manager of the Russian company Rosoboronexport (part of Rostec), told TASS that potential foreign customers were interested in the Checkmate aircraft. The new fighter is attracting interest in a certain market. The air forces of many countries, including those of South America, need this type of aircraft.
The Checkmate is expected to compete with the American F-35A Lightning II fighter and the Swedish JAS-39 Gripen fighter. The Russian plane is expected to make its first flight in 2023.
237online.com