International
The Finnish army is almost in line with NATO standards: minister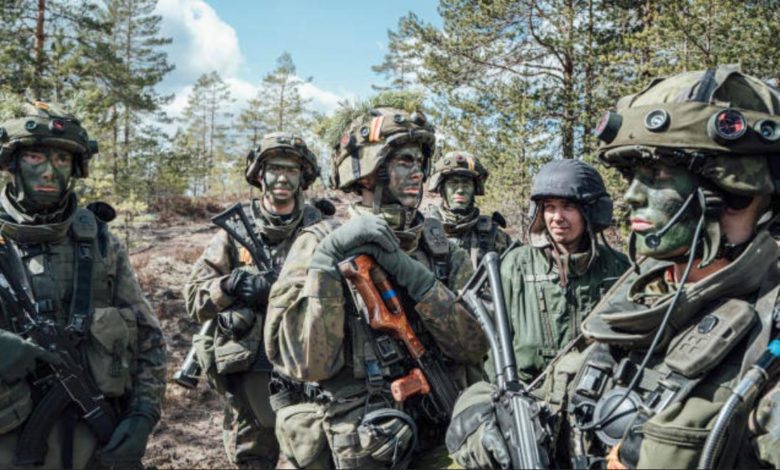 The Finnish armed forces are practically in line with the standards of the Atlantic Alliance, declared Monday the Finnish Minister for Defense, Antti Kaikkonen, quoted by the radio-television Yle.
"The Finnish armed forces are almost compatible with NATO, the country fulfills all the necessary criteria for its membership of the Alliance, specified the minister. Now, all that remains is to "put the pin in the socket", because the adaptation to the standards of the block began long before the application was submitted. »
Mr. Kaikkonen noted that "Finland's NATO membership is the biggest change in Finnish defense policy since the days of the Second World War". According to him, "the good defense capacity of the country and its resistance to crises will contribute to strengthening the Alliance".
The Finnish minister added that after joining NATO, Finland could send its troops to help another member state of the Alliance and welcome its soldiers on its territory.
At the beginning of July, the Finnish and Swedish foreign ministers, Pekka Haavisto and Ann Linde, and the ambassadors of 30 NATO member states signed the protocols for the accession of these two countries to the Alliance during an official ceremony. at the headquarters of the organization. After ratification of the protocols by all member states, Helsinki and Stockholm will join NATO.
237online.com