International
The probability of recession has increased by 60% in the euro zone (Bloomberg)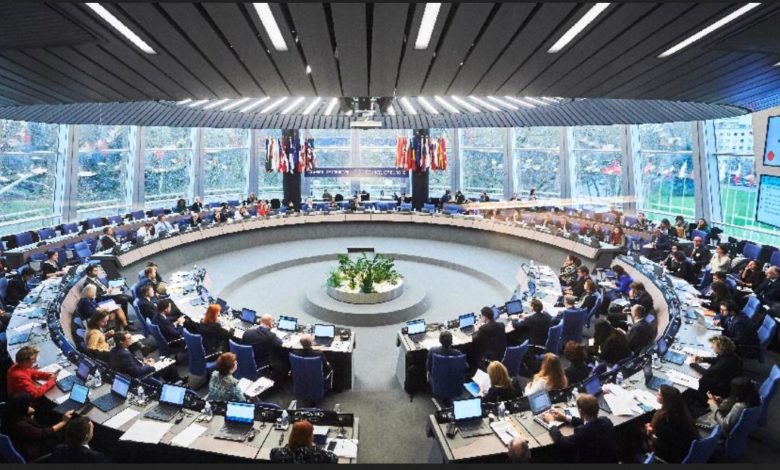 The risk of recession in the euro zone is the highest since November 2020, the economic slowdown has a probability of 60% in the next twelve months, economists polled by the Bloomberg agency said on Monday.
As the agency reports, in July experts put the probability of a recession in the euro zone at 45%, estimating in February, before the conflict in Ukraine, that it stood at 20%. In Germany, the EU's biggest economy, stagnation is expected as early as this quarter, economists noted.
The economic situation is deteriorating and the cost of living is increasing in the context of reductions in Russian electric power deliveries and droughts in some European countries, which should lead to a rise in inflation in the area euro. According to economists' estimates, inflation will amount to around 8% in 2022, twice the target set by the European Central Bank (4%).
237online.com