International
Ottawa police arrested two participants in the trucker protests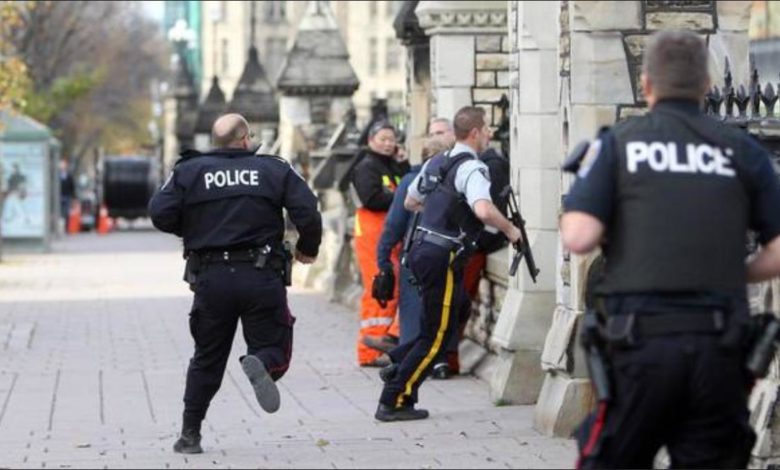 Police have arrested two people for offenses committed during the truckers' protests in Ottawa. This is according to the police of the capital.
They are two inhabitants of 29 and 37 years old. Last weekend, during a demonstration, one of them committed offenses against public property and the other was arrested on Sunday for having carried a concealed weapon. In total, the police opened 13 files, including an investigation related to the dance of an unknown woman at the Tomb of the Unknown Soldier.
As a reminder, last week, activists proposed to truckers to form "A convoy of freedom" after the Canadian authorities announced that the vaccine passport would be requested from truckers crossing the border with the United States. On January 23, the first column of Rovers left British Columbia heading for Ottawa. Moving east, the demonstrators are joined by their colleagues from other regions. A special fund has been organized to support their initiative, 8 million dollars have already been raised.
Canadian Prime Minister Justin Trudeau and his family left the Ottawa residence on January 29 for safety reasons, and on Monday said he had contracted Covid-19. The Prime Minister also said he had no intention of negotiating with the protesters in Ottawa, calling them a "small marginalized minority". In total, from 5 to 18.000 people participated in the demonstrations, according to police estimates.
237online.com