International
White House remains silent on search of Trump's house (Zakharova)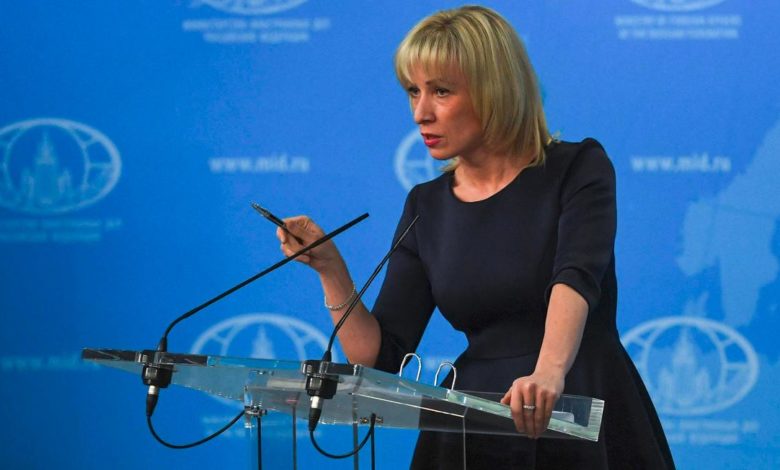 The White House is maintaining "complete silence" in the investigation into the discovery of secret documents from former US President Donald Trump, although the issue directly affects the US justice system and law enforcement agencies in the country, said Russian Foreign Ministry spokeswoman Maria Zakharova wrote on her Telegram channel on Monday.
"The White House declines to comment on the investigation surrounding Trump and the seizure of certain White House-related documents from his home. Complete silence, although it is about American justice and law enforcement," said the diplomat.
At the same time, according to Zakharova, Washington is actively involved in the trial of American basketball player Brittney Griner, calling the Russian court's decision "unacceptable". "Greiner was carrying cartridges containing smoking liquid, which contained cannabis oil. The basketball player herself admitted it, because there was no point in denying it, "she recalled.
The diplomat noted with surprise that "the comments of the American basketball player on the presence of illegal drugs in her possession were questioned by the White House, and not an extraordinary event which raised questions in all the States and the searches home of the former head of state.
237online.com