Policy
Exclusive – The MRC crumbles: Two senior executives want to create their own political party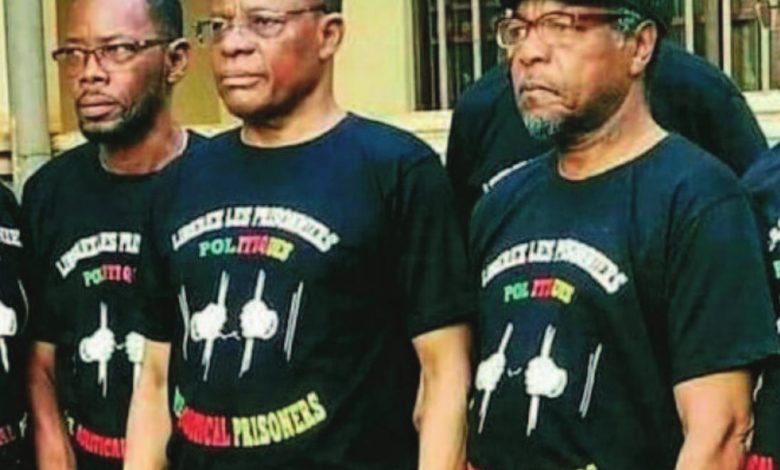 For months, they have been negotiating on the sly with the CPDM. Objective: to weaken Maurice Kamto in his strongholds at the dawn of crucial political deadlines for the future of the country.
They made pledges to the ruling party for cash. All this behind the back of the MRC.
Indeed, TABI JOHNSON, 4th vice-president of the MRC and Mrs. TCHAPMI SALOMEE Epse TCHOUA, in charge of mission of the executive board are preparing to resign from the MRC to create their political party which they baptized the MOVEMENT FOR NATIONAL RECONCILIATION with Nkongsamba as its headquarters. .
Nkongsamba's choice is not insignificant. Until recently Maurice Kamto made a show of force there.
The press conference announcing the creation of this new party by resigning members of the MRC was to be held yesterday at the hotel LA FALAISE in Yaoundé but it was aborted. A new conference would be scheduled tomorrow still in Yaoundé.
On the case of Madame TCHOUA, I will come back in the next few hours to her past with the seats she sold to the CPDM in 2013 while she was in the homeless.
BORIS BERTOLT