Sports
Exclusive: André ONANA was interviewed by the Director of the Civil Cabinet, Samuel MVONDO AYOLO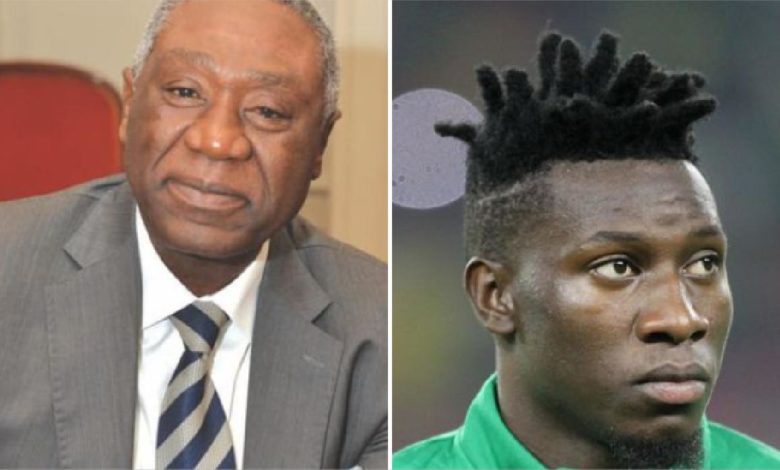 The Cameroonian goalkeeper expelled from the den of the indomitable lions during the world cup in Qatar, André ONANA arrived in Cameroon last week.
On the weekend, on the instructions of Paul Biya, he met the director of the civil cabinet, Samuel Mvondo Ayolo who asked him questions about what happened in Qatar for the information of the Head of State.
Subsequently, an investigation was also opened by the General Delegation for National Security into the debacle of the lions in Qatar.
Several Cameroonians think like Dominique Savio Ottou who is offended: " Messrs. Samuel Eto'o and Rigobert SONG must be the subject of a judicial inquiry following this debacle of the Cameroon team. Eto'o must justify the use of released public funds. Many billions for nothing. He sold the dream to Cameroonians"
237online.com with BORIS BERTOLT