Africa
Ivorian soldiers indicted for "attempt to undermine the security" of Mali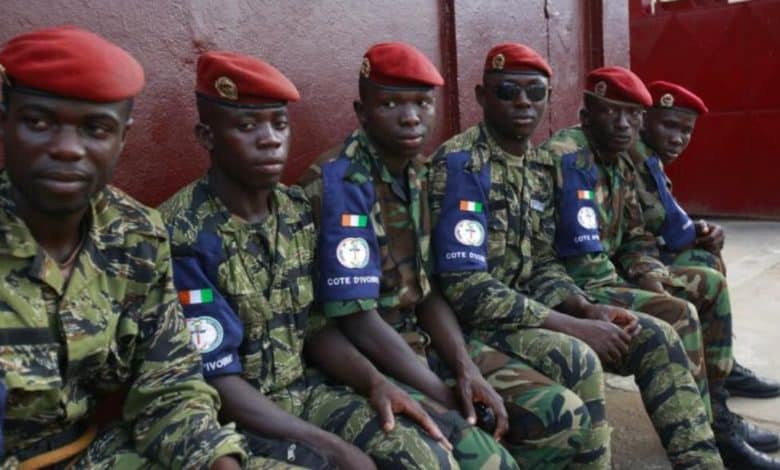 The 49 Ivorian soldiers who were arrested on July 10 at the airport in Bamako, the Malian capital, have been indicted for "attempting to undermine state security", AFP announces citing a judicial source. Malian. They were imprisoned.
Abidjan assures that these soldiers were on a mission for the UN, as part of logistical support operations for the United Nations Mission in Mali (Minusma) and demands their release. It is possible that "this judicial return in force to the case" is the result of problems in the negotiation between Mali and Côte d'Ivoire to obtain the release of these soldiers, indicates the agency, recalling that mediation is ensured by Togo.
Malian forces arrested 10 Ivorian soldiers on July 49. The Malian government called them mercenaries who entered the country illegally. The soldiers remain in detention in Mali. Côte d'Ivoire demanded their immediate release on July 13, saying they had arrived in Mali as part of the Minusma logistics support operation.
The spokesman for the UN mission in Mali said that these Ivorian soldiers were not part of MINUSMA, but that they had been deployed on Malian territory for several years as part of the support of one of the partners. of the mission. This is the airline Sahelian Aviation Services, a stake of which belongs to the German capital. United Nations employees used his services.
237online.com