Economy
Listing: Bange Bank to join Bvmac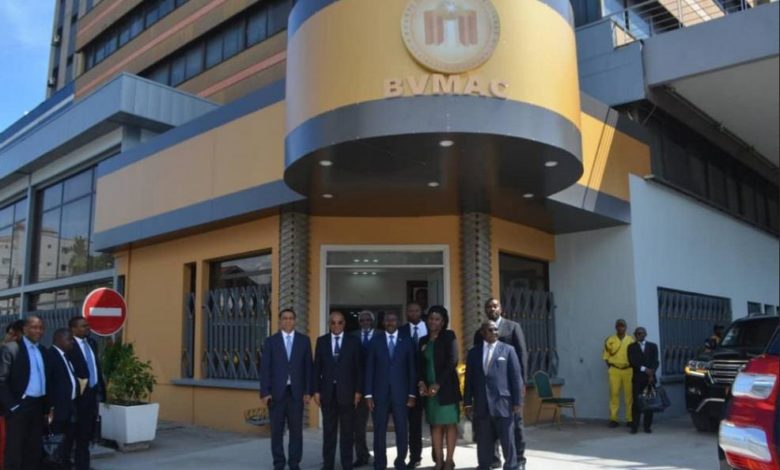 The Central African Stock Exchange (Bvmac), based in Douala, is preparing to welcome its very first bank.
Indeed, the general manager of the Bvmac, Louis Banga Ntolo, received, on August 9, on a working visit, a delegation led by the general manager of the Equatorial Guinean bank, Bange, Juan Pablo Obiang Bikie. "This visit was part of the finalization of the Bange Bank IPO process", we learn.
On this occasion, the two managing directors discussed the process of admission to listing, the information obligations incumbent on issuers of listed securities and the African Development Bank's endowment mechanism for companies that decide who to list. quote on the Bvmac. This suggests that Bange has ambitions to boost the volume of its activities. As proof, this bank proceeded, on July 29, to increase its capital from 20 to 56 billion FCFA. And since 2021, it has officially extended its network outside Equatorial Guinea by opening a subsidiary in Cameroon.
237online.com