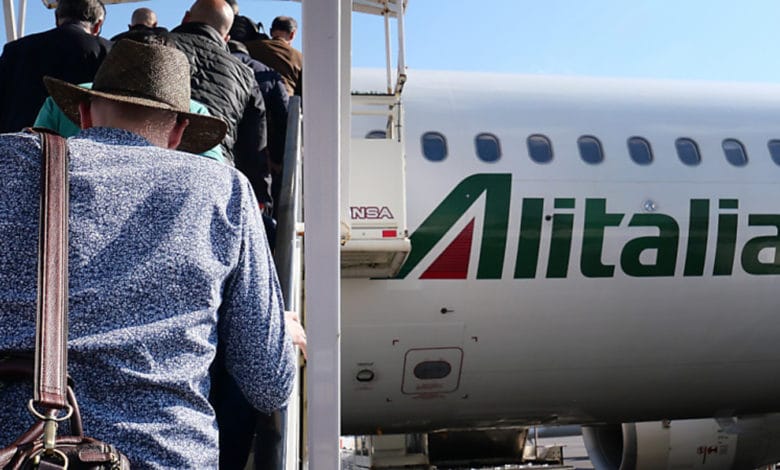 They mention tourism as the reason for leaving.
With the epidemic gaining ground in Europe, Africa is the default destination for people in fear. Being the continent least affected by the epidemic, many Europeans, especially Italians fleeing the virus in their country, go there under the guise of tourism. According to a source from 237online.com in Italy, there would be more than a hundred families ready to travel to Africa citing tourism as a reason. While they are simply looking for a place to escape the coronavirus.
Recall that Italy has recorded, to date, 233 deaths and nearly 6.000 contaminations. Giuseppe Conte, the Italian Prime Minister decreed on Sunday March 8 the quarantine of several regions in the north of the country until April 3. This decree is a real confinement of the northern regions, Lombardy (the most affected area) but also the areas of Piedmont, Emilia-Romagna or Veneto. In total, 11 provinces out of 15 million people will live under a bell until at least April 3, i.e. a quarter of the Italian population.
Many African countries have taken measures to guard against the Coronavirus epidemic. Checks have been tightened at airports, and several heads of state have banned their ministers from traveling until further notice.