Policy
Cooperation: The Speaker of the National Assembly of Botswana visits Cameroon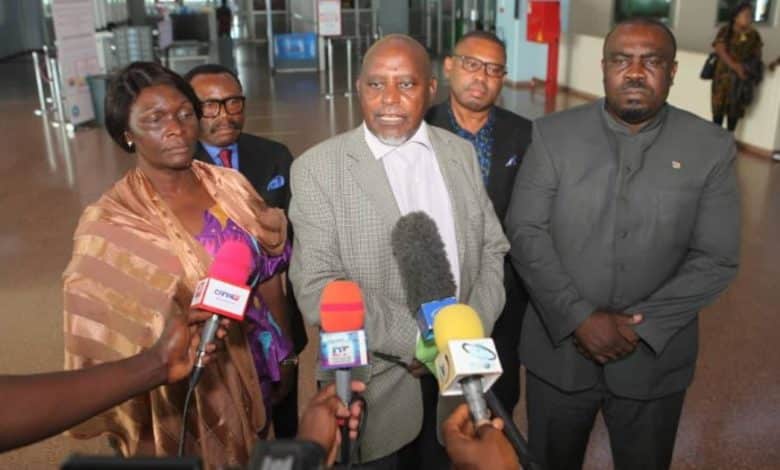 According to the National Assembly's Communication Unit, the Speaker of the National Assembly of Botswana, Mr. Skelemani Phandi has been in Cameroon since today, 26 November.
Accompanied by a large delegation, he will attend the meeting of the Standing Committee of the Conference of Presidents and Presidents of the Commonwealth Africa Region. The meeting will be held from 25 to 29 November 2022 in Yaoundé. Good to know it is a strong ballet of arrivals in Yaoundé on the sidelines of this meeting.
Thus, Viana Da Silva Magalhacs, personal representative of the Rt. Hon. president of the National Assembly of Mozambique, also arrived. The two guests were welcomed:
The Hon. Mary Muyali Boya Epse Meboka, Vice President,
the Hon. Tabot Lawson, Secretary of the Office of the National Assembly,
Mr. Godwill Okia Mukete, Deputy Secretary General No. 2 of the National Assembly
and several parliamentary staff directly linked to the organization of the event.
WEEK-INFOS