Company
How Ernest OBAMA orchestrated the departure of André ONANA from the den of the lions two hours before the game against Serbia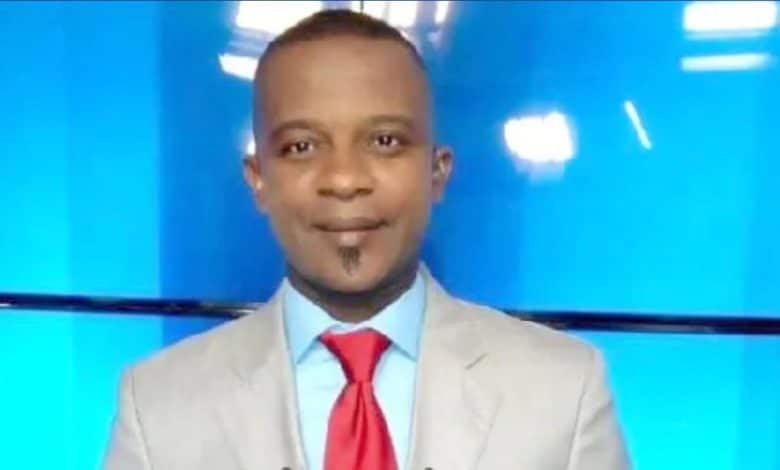 André ONANA until 10am this morning was with the team. The day before he had already told some of his teammates that he did not like them. Rigobert Song's tactical voices.
This morning, the lions gather to listen to the incoming 11. It is at this moment that André ONANA speaks. He suggests that based on the previous game Aboubakar Vincent should be lined up in the first half at the same time as Choupo Moting.
Subsequently he also suggests that Nicolas Nkoulou can enter in the second half. Discussions begin. In the room is an individual: Ernest Obama. He listens to everything.
While Rigobert Song tries to convince ONANA, Ernest Obama leaves the room and runs to inform Samuel Eto'o of Andre ONANA's attitude.
Dadis Camara who is aware of the fact that André ONANA has already confided that he does not appreciate his omnipresence arrives in the room. He growls. ONANA makes it known that it is not because we went to call Eto'o that he will not say what he thinks.
It was then that Samuel Eto'o made the decision to expel André ONANA from the group. Very quickly, FECAFOOT officials confided to AFP that the reason was: problem of discipline.
André ONANA attended the match in the stands. He finally leaves Qatar in the next few hours.
BORIS BERTOLT