Company
Cameroon – Serbia: A supporter in excess of joy dies after the goal of Jean-Charles Castelletto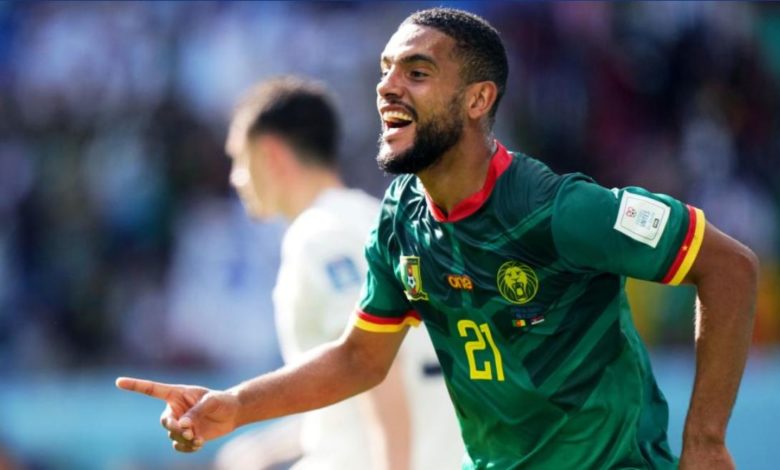 Today's Cameroon-Serbia match was high risk for heart attackers. A dad could not contain his joy and was shocked.
According to media sources, his name was AMADOU NDICHOUT he died on Monday watching the match of the Indomitable Lions of Cameroon against Serbia. This sad news comes at the 28th minute of the match when Jean Charles Castelletto scored Cameroon's first goal.
AMADOU NDICHOUT could not take the shock and the excess of joy would have caused him a cardiac arrest. He was very happy to see the national team of his country leading the great team of Serbia.
237online.com condemns the media in solidarity with this irresponsibility of certain Cameroonians who use the misfortune of others as news to play or to make Buzz. It's horrible to see the images of the gentleman wandering around on social networks.
Would any of us like to see the image of our parent floating around on social networks and statuses as if it is this unexpected World Cup that we are waiting for? Truly, this irresponsibility is atrocious and selfish.
Courage for his family.
TTSO / 237online.com