Sports
Cameroon: Rigobert Song Bahanag will file a complaint against the author of the video in circulation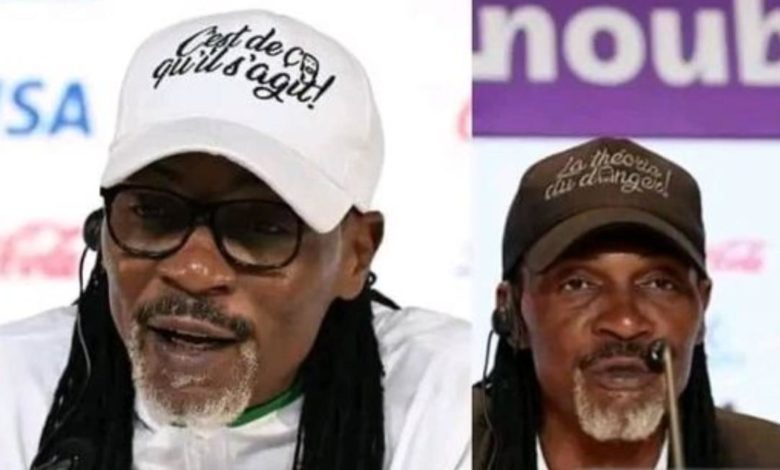 From the early hours of Thursday, December 8, 2022, an amateur video of just over 90 seconds flooded the web and went viral within minutes.
In the extract filmed yesterday without my knowledge at my home by a third person who came to accompany my older brother, I interview the latter, who wanted to have more details on the dismissal of the titular goalkeeper of the Official Indomitable Lions at the FIFA Qatar 2022 World Cup on the eve of the November 28 match against Serbia.
I was far from imagining that my interlocutor and I were filmed for ulterior purposes by the third person who was at a good distance from us in my office. Faced with the general outcry that the dissemination of this supposedly private conversation took on the web, it inevitably emerges that its staging and its communication to the mass had for final purposes: the violation of my privacy and the attack on my honor as Manager-Selector of the Indomitable Lions of Cameroon, on a specific situation which forced me to take an important decision in the interest of the group in full competition.
While condemning and reserving the right to take legal action against the author of this heinous act, I reiterate my unfailing attachment to the Indomitable Lions label and to respect for the values ​​and principles that drive it.
Rigobert Song Bahanag
Manager-Selector of the Indomitable Lions
Our comment: Rigo takes the Cameroonians for headless ducks.