Company
Cameroon: Mebe Ngo'o, the former Minister of Defense, in turmoil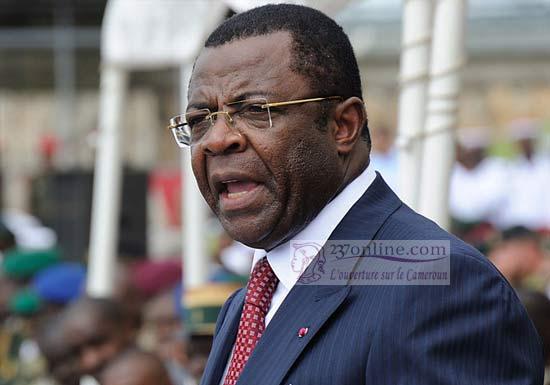 The home of Edgard Alain Mebe Ngo'o was searched on Tuesday. The reasons for this police operation have not yet been made public.
According to our information, the home of Edgard Alain Mebe Ngo'o, the former Cameroonian Minister of Defense (from 2009 to 2015), was searched on the afternoon of Tuesday February 5. Even if the police force which watched his villa in Odza, south of Yaoundé, was more discreet, the person concerned is no longer completely free of his movements. Indeed, on January 31, a ban on leaving the territory had already been notified to him.
Edgard Alain Mebe Ngo'o was for three decades one of the most powerful men in the country. This civil administrator trained at Enam was prefect, director of the civil cabinet of the presidency of the Republic, general delegate for national security (boss of the police), minister of defence, then minister of transport from October 2015 to March 2018.
The reasons for the search have not yet been made public, but these events seem to be part of the usual procedure relating to the anti-corruption operation Epervier. Reached by telephone by Jeune Afrique, the person concerned declined to comment.