Company
Cameroon: Chief of Garoua Boulai kidnapped then released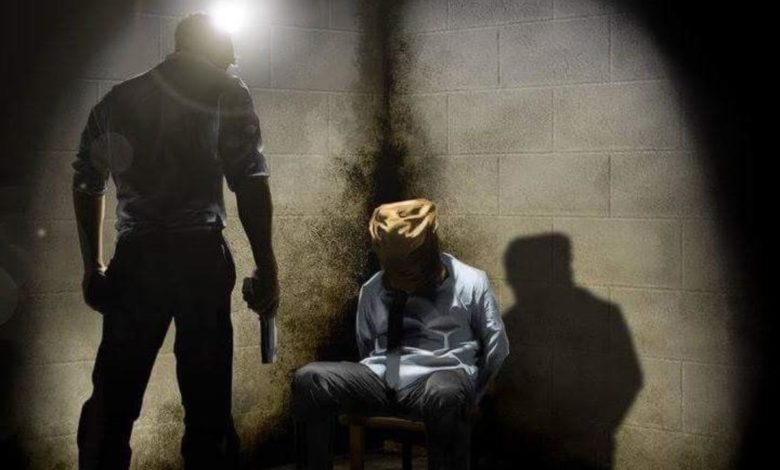 His Majesty Koulagna Joseph has been breathing the air of freedom again since August 11, 2022, after four days of detention by hostage takers of Central African nationality.
The head of the Béthanie district is finally free thanks to a ransom of 1.300.000 CFA francs collected by his family. It all starts on Wednesday, August 03, 2022, His Majesty Joseph Koulagna was kidnapped by the alleged rebels from the RCA as he went to his field to leave supplies to his workers. The victim was taken to Central African territory after crossing the Kadey River which runs along the eastern border of the town of Garoua Boulai. After 24 hours, the kidnappers demanded a ransom of 10 CFA francs. Three days later, the chief's wife was able to raise the sum of 000.000 CFA francs.
She went to CAR with this part of the ransom to demand the release of her husband. He was released a few days later. The chief after his release testifies that his captors are heartless given his condition and attracts the vigilance of the local populations. "Pastors, imams, priests, and others can ask all those who cultivate on the eastern side of Garoua Boulai to refrain from going to their fields until further notice.
The time that the police can ensure the safety of the populations so that they resume their rural activities, "he warns. According to His Majesty Paul Nnom, Taparé village chief: "It should be noted that the phenomenon of hostage-taking in the town of Garoua Boulai always occurs at the same time of year, when farmers harvest yams and other country products, this to discourage the lords of the land, to make them abandon their fields at the mercy of those who are called highway robbers".
Charles Mahop / 237online.com