Company
Cameroon: Money from police and gendarme bonuses in airports embezzled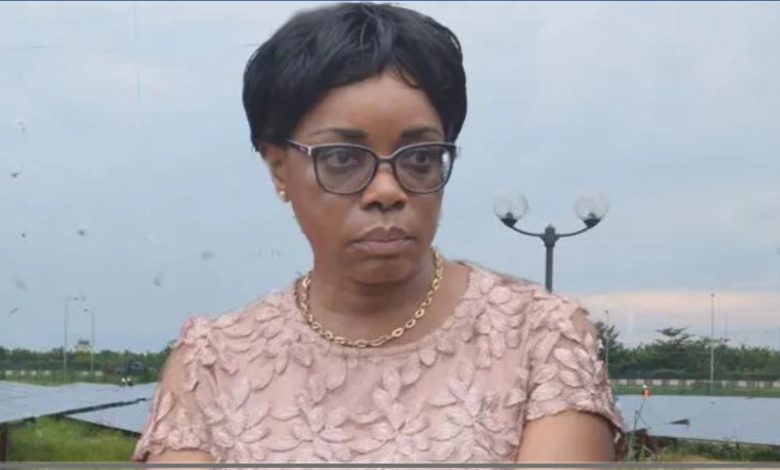 The bonuses of police officers and gendarmes working in Cameroon airports have been frozen for more than three years by the aeronautical authority (CCAA).
Indeed a quarterly bonus of 90000 CFA francs per quarter, or 30000 per month had often been given to the police and gendarmes working in these platforms, but for more than three years the arrears have only increased and the bonuses are becoming more more non-existent.
To date it is said that the colonel of the ASU (Security Agents) would have written in recent days saying that the bodies in uniform, especially the police do not work at the airport and the CCAA wants to lower the premiums from 90000 per quarter to 40000frs, something that could create chaos in airports.
The ASUs have existed for three years, before the creation of this structure the work of safety and security at the airport was always done by the police without problems.
Where have police bonuses gone for more than three years? Why does the CCAA not want to give the bonuses? What a crazy idea to think of removing police and gendarmes from airports. All this to share the money from the embezzled bonuses.
So far the CEO of the CCAA, Koki ASSOUMOU has not given any explanation.
BORIS BERTOLT