Company
Cameroon - Hilton Hotel in Yaoundé: Chantal BIYA's cousin occupies an apartment and sows terror with her 04 presidential security guards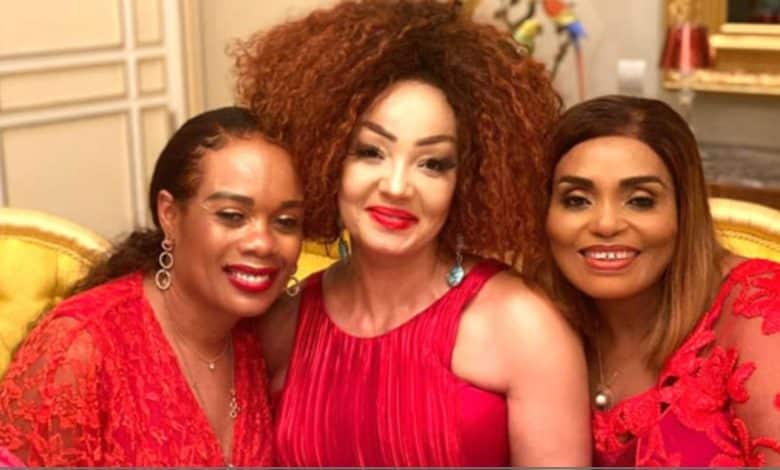 Incredible, and yet true. Arriving in Cameroon a few days ago, Chantal BIYA's cousin, named PAULINE, occupies an apartment at the Hilton hotel in Yaoundé.
A real scandal. PAULINE is only a caregiver in Paris, France where she lives. But once in Cameroon, she currently occupies (for free?) an apartment on the eighth floor of the Hilton hotel in Yaoundé. A 05 star hotel. It is also the most expensive hotel establishment in Cameroon. Room prices vary between 150 and 230 CFA francs, and the hot dish costs 14 francs, while raw vegetables cost 500 CFA francs.
This does not prevent PAULINE, the cousin of the First Lady of Cameroon, from occupying it, with the key, four bodyguards, all elements of the Presidential Security Directorate (DSP). The latter also occupy an apartment opposite that of PAULINE, on the 8th floor of the Hilton hotel in Yaoundé. To add to this the three meals that these members of the DSP take per day, one falls from the clouds in front of a life in the Beverly Hills, with all that Yaoundé has in terms of furnished apartments in the chic district of Bastos! And the mismanagement doesn't stop there: PAULINE also has a Mercedes 500 with a driver at her disposal. The fuel expense!
The cousin of Chantal BIYA uses the four elements of the Director of Presidential Security assigned to her guard, like slaves. They carry her bag, open it when she has a phone call, and pass her the phone. According to a source who requested anonymity, "PAULINE practically sows terror at the Hilton hotel in Yaoundé. She would come here without all these useless bodyguards, which she would pass unnoticed. This hotel is the one that welcomes the greatest personalities of the world passing through Yaoundé. Multi-billionaires stay here, without fanfare. A fortiori a nurse's aide, even if she was from France! She doesn't have that standard of living. It is just the squandering of our financial resources by the ruling class. »
Several guests of the Hilton hotel in Yaoundé say they are embarrassed by the noisy presence of PAULINE, the cousin of Chantal BIYA, an ordinary woman, a caregiver who would pass incognito, without the useless and cumbersome presence of these four elements of the Direction of the Presidential Security.
Merline Evina / 237online.com