Company
Cameroon – Exclusive: Yvana Head of State arrested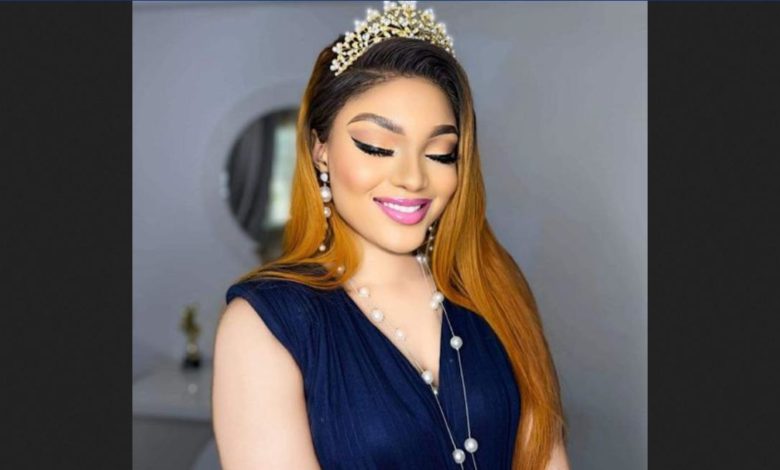 Yvana head of state, well known on social networks in the sale of women's products, followed by a vehicle carrying people posing as members of the Cameroonian police was ordered to stop.
The police officers without appearing opened the doors of her car and rushed in and forced her to drive to an unknown destination.
For many Cameroonians, she should not be released because she has already caused too many victims. She spends her time deceiving people for things that don't exist. This lady is destroying Cameroonian youth in particular and even African youth in general.
It is now more than ever to demonstrate its power. She must use her dominator kit to dominate over them.
BORIS BERTOLT