Company
Cameroon – Crushed by prison, old age and illness, Ondo Ndong's property sold at public auction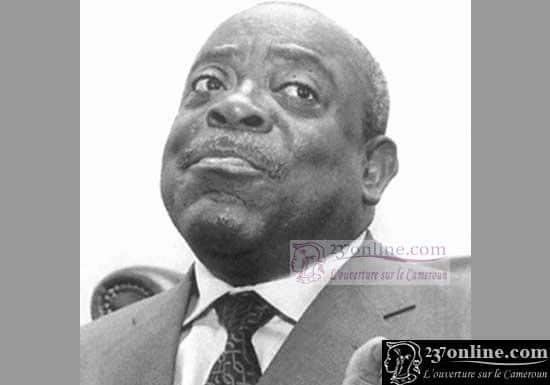 Crushing in the high security prison of the State Secretariat for Defense in charge of the Gendarmerie (SED) in Yaoundé for 16 years, Emmanuel Gérard ONDO NDONG must certainly envy the fate of the peasants, and regret having been a dignitary of the regime. ungrateful and ruthless of Yaoundé.
According to a press release made public by the general manager of the Cameroonian Debt Collection Company (SCRC), "the movable and immovable effects" of the former general manager of the Intermunicipal Equipment and Intervention Fund (FEICOM), are offered for sale at public auction.
And Marie-Rose MESSI to let it be known that the said public auction will be held on Thursday, December 22, 2022, at the esplanade of the CHIDIAC building, near the Mahima Élig-Essono supermarket, in the 1st Arrondissement of Yaoundé, the political capital from Cameroon.
These include vehicles, cabinets, living rooms, dining rooms, electronics and household appliances. Emmanuel Gérard ONDO NDONG was sentenced to 50 years in prison for embezzlement of public funds. Following an appeal to the Supreme Court of Cameroon in 2014, his sentence will be reduced to 30 years. A sentence deemed excessive, inhuman, senseless and barbaric by public opinion. And although bending under the weight of age, dying and very weakened by illness, Emmanuel Gérard ONDO NDONG has been languishing in the jails of the SED prison for 16 years.
Merline Evina / 237online.com