Company
Cameroon: Accused of having fought with André Onana, Ernest OBAMA justifies himself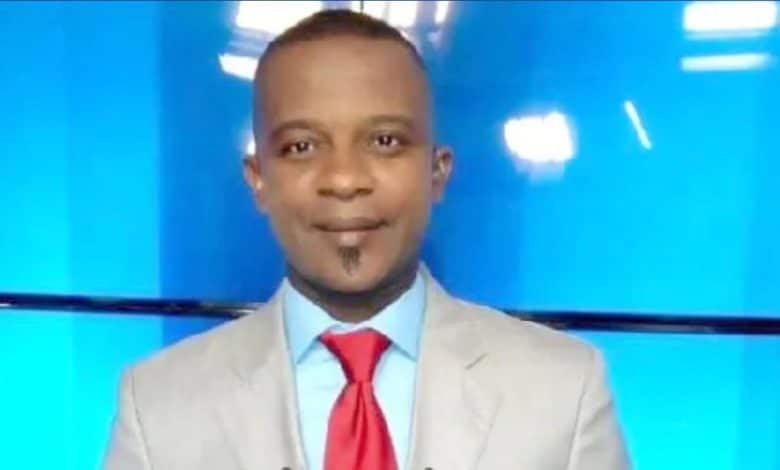 For the past few hours, an unfounded and malicious rumor has attributed me a share of responsibility in the sanction of André ONANA.
According to the authors of this fiction in bad taste, I had an altercation with Rigobert Song, the
Manager-selector of the Indomitable Lions of Cameroon. I want to make a formal denial to these false allegations which aim to tarnish the image of the Indomitable Lions but also that of my modest person.
I have never had an altercation with anyone within the Indomitable Lions of Cameroon. As spokesperson for the president of FECAFOOT, I am allowed to attend team training sessions but also meetings open to certain officials. On the other hand, the spokesperson does not take part in the technical meetings. Consequently, everything that is said about me in connection with the sanction of André Onana comes from the fertile imagination of certain unscrupulous or ill-intentioned people, including a certain Timothée MAYMON, a journalist working for the French channel RMC, who clearly accused of being behind the penalty for the Lions goalkeeper.
This is false information undermining my reputation. They are also likely to destabilize our selection. We took our advice to obtain redress by all legal means.
We are proud of the Indomitable Lions' heroic outing today against Serbia and hope to qualify for the second round of the FIFA World Cup Qatar 2022.
237online.com