Company
Legal framework: What the law says about the missions of the municipal police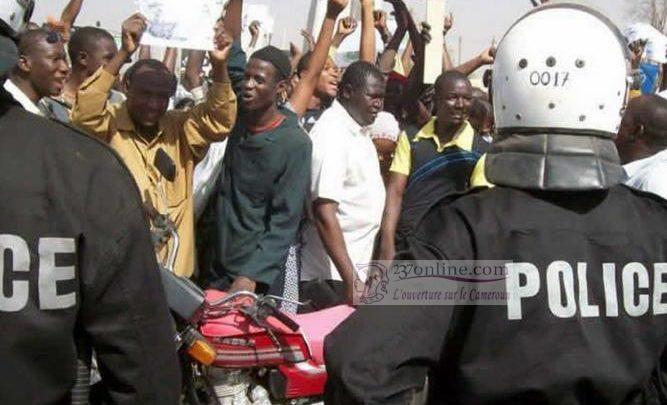 The text of 24 July 2004 laying down the rules applicable to municipalities defines the missions of the municipal police.
The creation of a specialized unit responsible for the municipal police and the fight against all manifestations of urban disorder is a
strong recommendation from various experts. They ask to provide the urban communities of Douala and Yaoundé in particular with a unit
tasked with combating urban disorder, which is the main scourge with which the municipal executives of the main urban agglomerations are confronted. The creation of this unit is justified, in particular with regard to the provisions of articles 86, 87 and following of the law of July 24, 2004 fixing the rules applicable to the communes. The mayor, according to article 86 of this law, is in charge, under the control of the representative of the State, of the municipal police force and of the execution of the acts of the State relating thereto. The creation of a municipal police service is authorized by deliberation of the municipal council which sets its attributions, means and operating rules.
The deliberation is however subject to the prior approval of the Minister in charge of Local Authorities. The purpose of the municipal police is
to ensure good order, safety, tranquillity, security and public health. Its missions include in particular: security and
convenience of passage in the streets, quays, squares and public roads, in this case cleaning, lighting, removal of obstructions,
the demolition or repair of buildings in danger of ruin, the prohibition against exposing anything to windows or other parts of buildings which could
cause damage or harmful fumes; the mode of transportation of deceased persons, burials and exhumations, the maintenance of
good order and decency in cemeteries, without it being permitted to establish distinctions or particular prescriptions on the basis of
circumstances which accompanied the death; the inspection of apparatus and/or instruments for commodities which are sold by weight or measure, and
on the safety of edible foodstuffs displayed for sale; prevention, by appropriate precautions, and intervention, by the distribution of
necessary assistance, in the event of an accident and calamitous plagues, such as fires, floods or any other natural accidents,
epidemic or contagious diseases, epizootics.
In good place also, the implementation of emergency measures in terms of security, assistance and recourse and, if necessary, recourse to
the intervention of the representative of the State, to whom the prescribed measures are reported; the necessary measures against the insane, whose condition
could compromise public morals, the safety of persons or the preservation of property; intervention to prevent or remedy
unfortunate events that could be caused by the wandering of animals; the demolition of buildings constructed without a building permit. The
The experts' recommendations also relate to the need to establish close links between the structure responsible for the municipal police at
Urban Communities and those instituted at the level of district town halls and thus avoid duplication.