News
Access Bank sells Ivorian unit to Cameroon's Afriland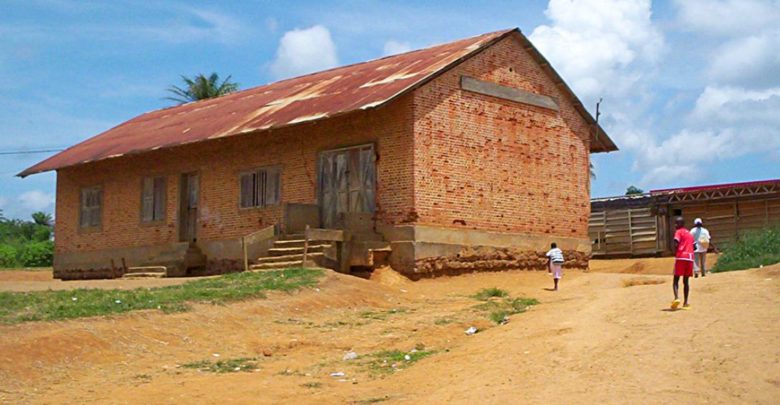 Access Bank has sold its loss-making Ivory Coast subsidiary to Cameroon's Afriland First Bank Group for $1 million, according to a bank official and a filing with the Nigerian Stock Exchange.Access Bank is Nigeria's fourth largest bank in terms of assets, according to its website. It held total assets of 1.745 trillion Nigerian naira ($10.99 billion) at the end of 2012.
However, it has failed to make its mark in Ivory Coast, French-speaking West Africa's largest economy, since it began operations there in 2008.
Access Bank filed a statement with the Nigerian Stock Exchange over the weekend announcing the transfer of ownership.
It said the sale had received regulatory approval from both the Central Bank of Nigeria and the Central Bank of West African States but gave no further details regarding the deal.
"Afriland First Bank Group purchased the majority shares of Access (Bank Cote d'Ivoire), which were nearly 97 percent. The bank will now be called Afriland First Bank Cote d'Ivoire," Jacob Amematekpo, a bank administrator and minority shareholder in the Ivorian unit, told Reuters.
"The sale price was $1 million, because the bank had problems," he said on Monday.
The Ivorian unit's losses after tax were almost 3.4 billion naira in 2012, according to Access Bank's financial report for that year.
Amematekpo said upon completion of the purchase, Afriland injected 17 billion CFA francs ($35.28 million) into the unit, bringing its total capital up to 38 billion CFA francs.
Afriland, founded in 1987, began branching out from its flagship bank in Cameroon in 1994 and now operates subsidiaries in Equatorial Guinea, Sao Tome and Principe, Democratic Republic of Congo, Liberia, Zambia, South Sudan, and Guinea.
Source: REUTERS